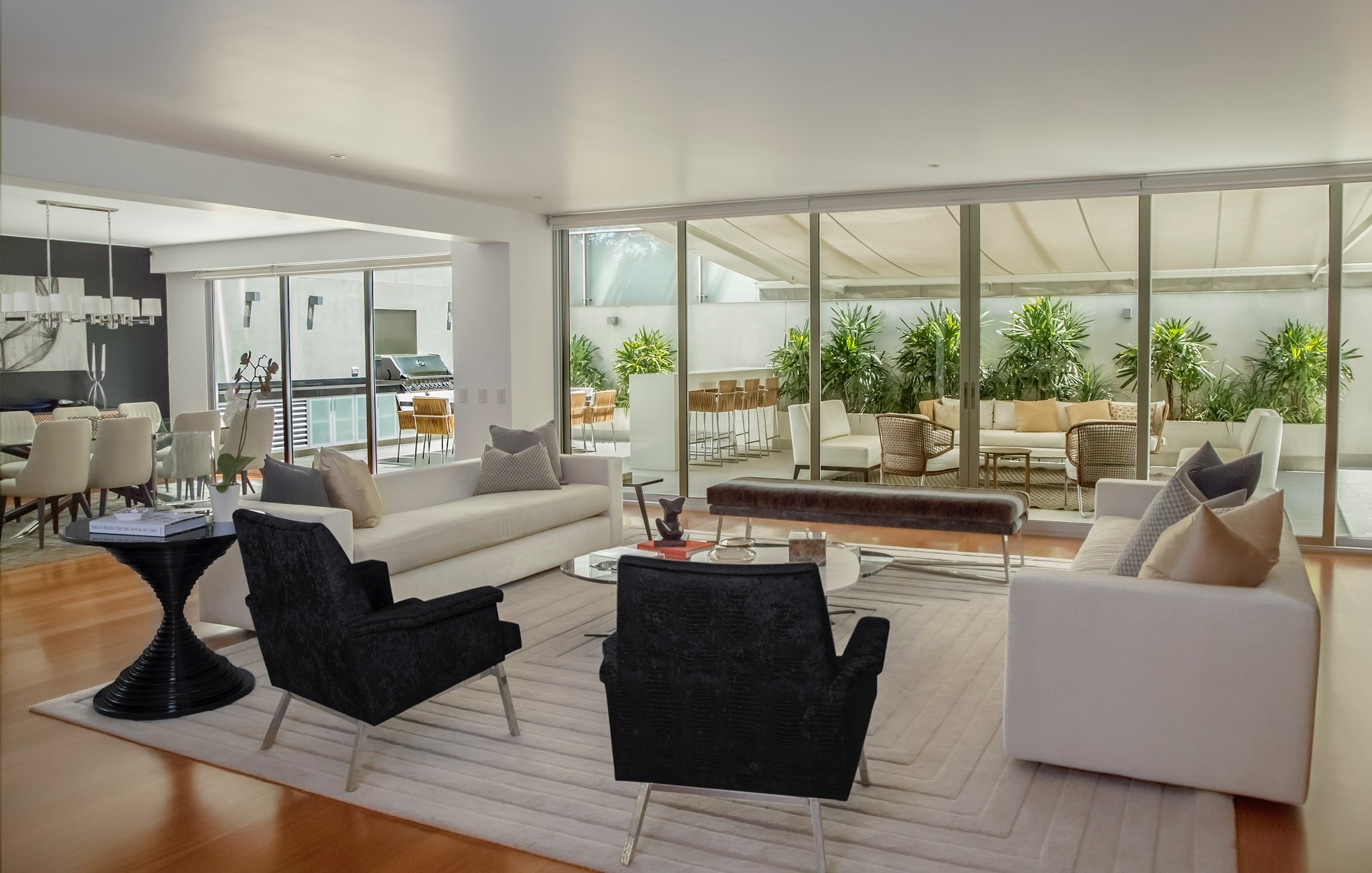 Best real estate transactions we have ever had.  Robin is very knowledgeable and was right on top of all the many steps required to sell our house and buy another.
We referred her to our daughter and she also had flawless real estate transactions.  
I would recommend Frangadakis and Wickman to friends and family without hesitation.

It has been a wonderful experience working with Marc to find a single family house in Bay area with great school district around. We were a first time buyers so the process was new and confusing at times. He was always there to support, available and guide us throughout the entire process. His attention to details is very much appreciated. He and his team is very professional. He does very good follow up with seller agents until he closes the deal successfully. His communication skills with people is awesome and that gives us a huge advantage when trying to get perfect house in a competitive market. Transaction is going to be handled fine from day 1 to till the day keys are in your hand.

Robin was just awesome for us, the first time home buyers.  It started with a call and we met over coffee to discuss our needs and the property we were interested in. She walked us through the details and supported us all the way through because of the extensive experience she had with the bay area.  For the concerns we had she responded to us in less than 30 minutes late night. She was able to build the trust with us with the process and resolved our concerns.
Marc gives top class service - before, during and even after buying my home! Awesome experience working with Marc. He gives me the exact information I need for my home and takes care of the rest of the details behind the scene. This makes my experience super easy, I just need to focus stuffs that matters and he handles the rest. He is a very good negotiator too and you know you will be in safe hands working with him. 
He just gets the job done! Thanks Marc for helping me secure my first home!

Marc is a fantastic agent. We needed to sell our apartment in a hurry because of a job relocation to another state. Marc was crucial for all negotiation to happen in a fluid and transparent way. He took care of all the details, keeping us totally informed.  His network is vast which helps in all the factors envolving the process of buying and selling a property. We trust Marc 100% and we recommend him to everyone who wants a reliable, efficient and high level agent.

If anything can be said about Marc, it is that he is thorough.  Marc is also outgoing, thoughtful, self-deprecating (in his sense of humor), knowledgeable about real estate, etc, but it is the first point I will always come back to.  He, like most good Realtors, sits down with you to make sure you understand your contracts, disclosure statements, offers etc.  He also goes behind the scenes to know and understand the other Realtor/Agent, the Lender and all other aspects that could slow down or possibly derail a transaction.  
He also cares, which one could argue is a by product of self-preservation in this cut throat industry.  But spend a few moments reading the other reviews, and a little time with Marc and you will see that it is genuine.

If you're looking for a very professional, knowledgeable and dedicated realtor to help you with either listing your home or buying a new property, you should go no further then contacting Marc Blaauw. He will help you through the process of transferring your property to a new buyer or working with you as you deal with the buying process especially with the multiple offer situations that are prevalent in today's marketplace. There is no fluff with Marc. Just a common sense approach to help you. Marc helped us list our property and assisted us with the negotiating of multiple offers. Contact Marc! You will be pleased that you did.
Marc is THE best realtor in the bay area and I would highly recommend his services to anyone who wishes to succeed in this highly competitive market. He has a unique negotiating capability and his attention to detail are phenomenal. He invests significant time and effort in prepping our package and meticulously planned and executed every stage of the process to ensure we are successful.

Marc was terrific follow through on everything he said he would.
Marc is a one I would utilize on all my real estate transactions either buying or selling.
Can not put into words how well he protected our interest on selling our home in Santa Clara.
Marc also helped with the purchase of are new home

We have worked with Marc in order to find us a single family house in the Bay Area, within Mountain View and Redwood Shores. Marc has been extremely proactive, and provided a strong added value, giving multiple listings to learn about our interests, suggesting changes to our initial thinking based on his knowledge and overall valuably advising it during the process.
Surprisingly, after having been looking for over 6 months, after starting working with Marc we found a home after just 3 weeks. To be honest, it also helped that we increased our budget for the house, but the reason is that thanks to him we found an amazing house that we really wanted and was worth bidding for. During the process, Marc has been especially professional, incredibly involved (he even came to the escrow signing) and keeps helping us even after we have already got our keys.
Highly, highly recommendable.