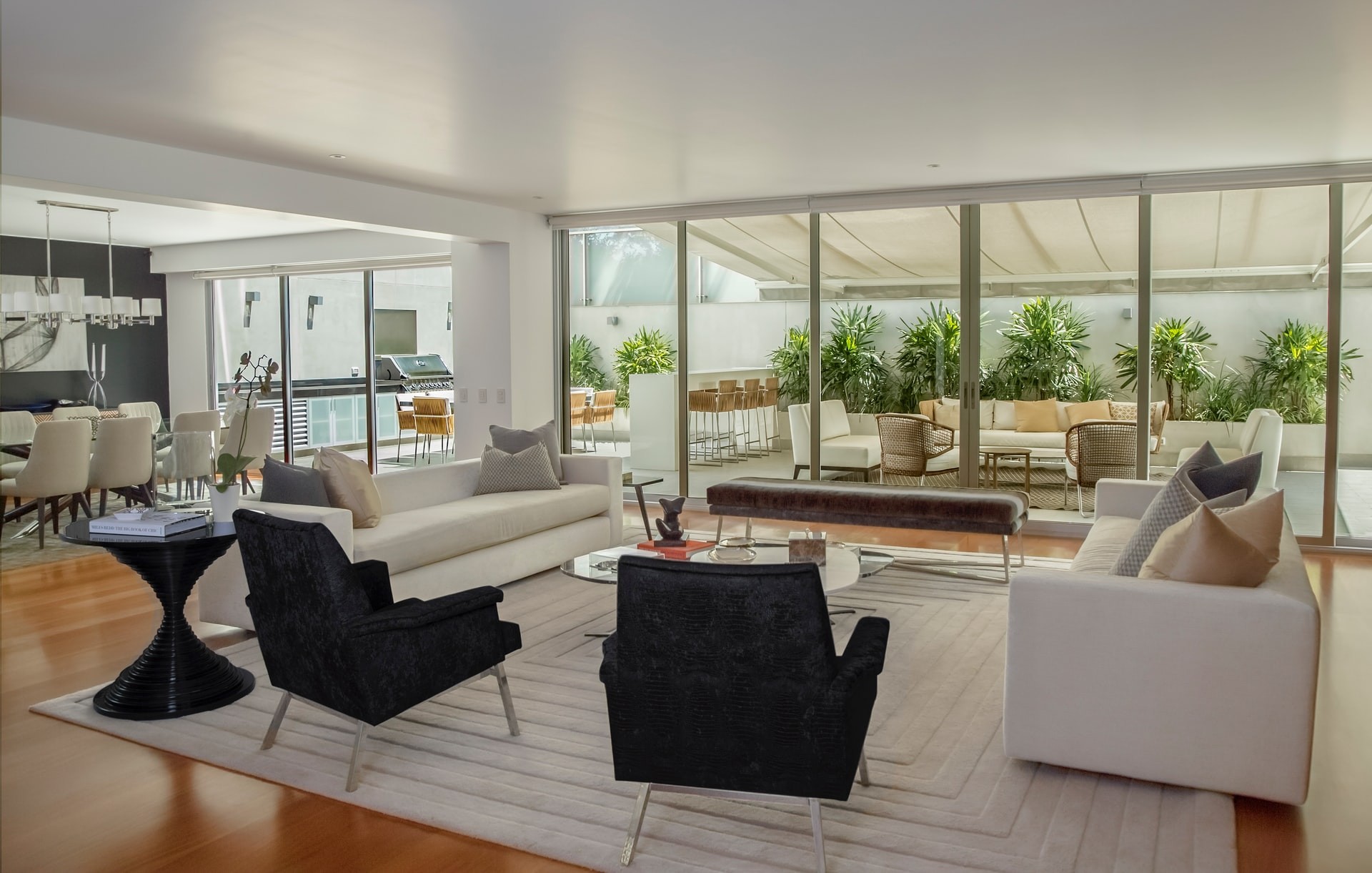 We are so thankful to God that we found Marc as our agent. He's the best! The number one, and the king of the business in the bay area. We believe that his experience made us successful in selling and buying out dream house. He is very professional, dedicated to his work. Knowledgeable, respectful, and above all; he cares to us. We would strongly recommend him to any one that is selling or buying a home. Robin is a wonderful agent. She answered us anytime in the day or night, and never hesitated for anything. She is a good listener, making sure that we understand everything. Awesome experience with her from the start to the end of the process. Cliff has a wonderful service, very helpful with us in finding the right loan suited to our family budget. He is always on top of things, and always have great advice!

Look no further, Marc is the best agent in town.
He has tons of knowledge on this housing market with many years of experience in his pocket.  He is able to see VALUE that typical potential buyers don't.
You can describe to him what type of house/environment/city you looking for, and your price range, he will get the job done and done it quickly and beautifully. 
We got our 1st house ownership in 5 weeks of "hunting", meeting all kind of buyers like those with CASH and higher bid.  Marc was able to get the deal closed for us. 
I think the key to win is his track record that seller agents want to work with him and only him, as well as his negotiation skill which is top class and his work rate is awesome. The best part was, we paid the price that the seller asked for without topping up crazy money.
I would highly recommend Marc to any potential buyer that's coming into market now.

Marc worked tirelessly and patiently with us through a long, competitive process.  Moreover, his knowledge and advice was always spot on.  He stayed positive and attentive and we ended up with a great home and a great friend in the process.  Thank you Marc!

There are many real-estate professionals but few distinguish themselves. The team of Marc and Cliff distinguish themselves significantly above others. I read reviews of agents winning deals in the bay area where the clients pay $100000 over asking or have 20% or more as down payment. Marc got a great house in a great neighborhood for us to start our family with only one offer and less than 10% down payment. He bet 15 competing offers.
I admire his straightforwardness and honesty. I would recommend Marc and Cliff to anyone. Their hard work speaks for itself.

Hello,
Robin did an exceptional work in getting my house. In this kind of Market, she was able to get the house for me within my Budget. She really takes care of clients interms of budget, house questions and any other. She answered me anytime in the day or  night and she never hesitated for anything. The biggest thing that i can think of is this thing -- She did a very good negotiation with the seller and she also got me few things from the house which may not be possible with the deal. And she also explained everything while signing and she asked me specifically to read everything to make sure that i have to know what i am signing :) :) I will definitely recommend her.
Thanks!
Tara
We had an excellent experience with Michael and Robin in the sale of our mothers's home in Saratoga California.  Robin worked with us in staging the home, and even helped find a company to handle the estate sale of items in the house.  When the home went on the market, it was priced right, and sold within a few days of being listed. 
Very professional, all the way through escrow.

It was great to have Robin and Mike represent us for our first home purchase. They went above and beyond in making sure we understood all details relating to the contracts, loans, inspections, HOA, taxes and anything else we had a question about. If we are ever purchasing another home, we'll absolutely use Robin and Mike again.

They prepared the property for sale at a reasonable price. They kept our family updated on all negotiations. And followed up on any issues and solved all the problems.

Frangadakis and Wickman sold our mother's Saratoga residence.  Our family is very impressed with their understanding of the local market  and the professional comprehensive approach to guiding us through the sale. There were many instances of going above and beyond and being generous with their time, including mornings, evenings, and weekends. They provided good and thoughtful critical advice on finishing the house.   The sale went very well.   We definitely will work with Frangadakis and Wickman again.

They were well informed on all that was required of them.  They were responsive to all my questions, even if they were nonsense.  They gave me advice on staging the home.  They also were helpful in finding someone capable in helping us make needed repairs.  When things were not going as fast as I wanted them to Robin kept my spirits up and kept me going.