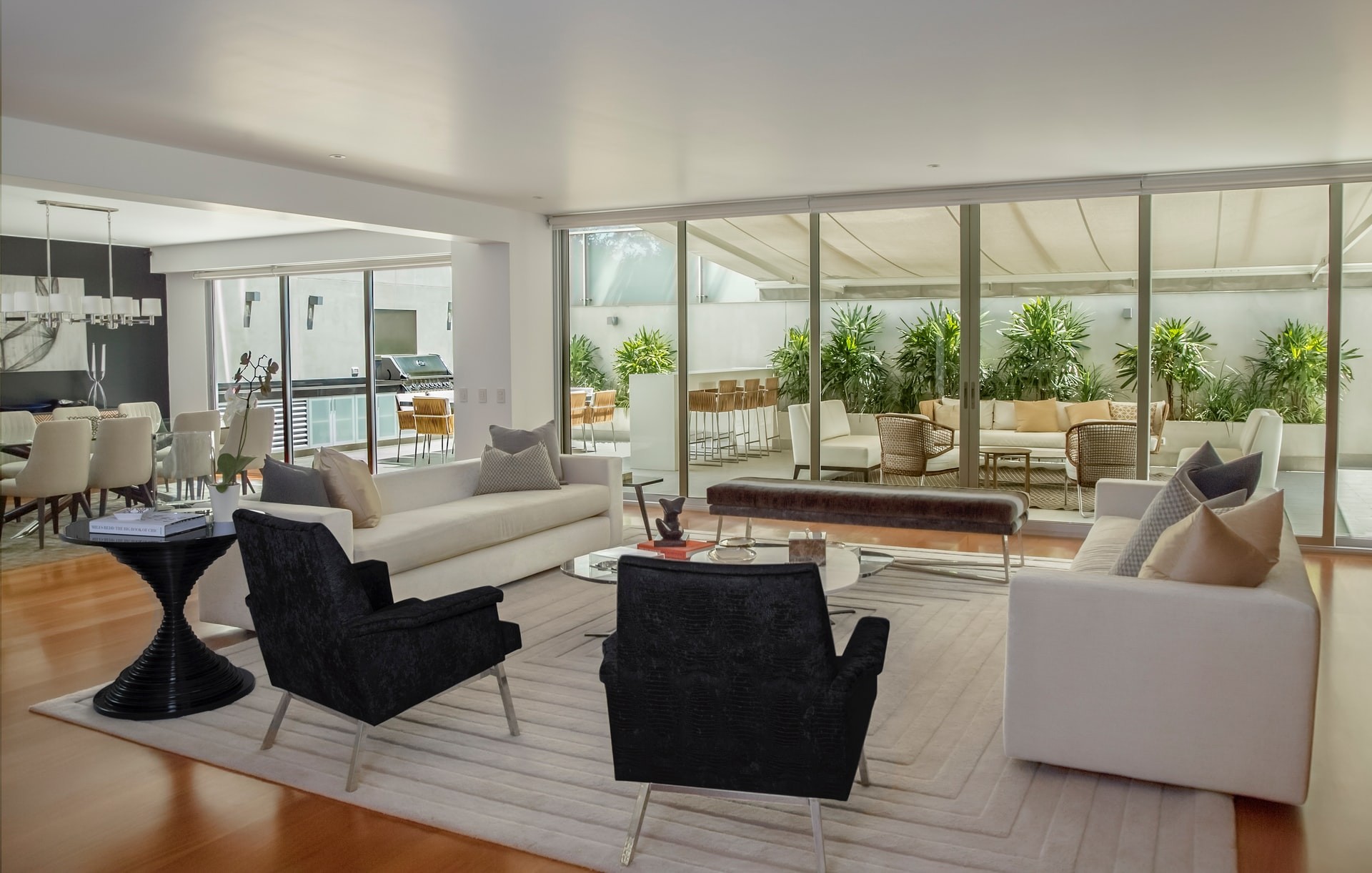 We had an excellent experience having Marc Blaauw as our realtor. Although we entered the contract with only 8 days to close the escrow, Marc has managed to complete all the inspection processes in a very short amount of time. Marc kept in constant communication throughout the process making it easier for us. My wife and I would highly recommend him.

I would highly recommend Marc! He helped my parents a lot when it came down to finding the right home. Very knowledgeable, patient, energetic, kind and very responsive to all the questions that came at him. My parents are first time home buyers and Marc gave a lot of great advice even to the smallest details. He is very passionate about his job and will do anything to make his clients happy; would even consider his clients as one of his family! We hope the Filipino Community would consider Marc to be their number one choice as their Agent!

We met Marc in one of his open-house in Milpitas and were impressed with his subject matter expertise on real estate. Therefore, we swiftly hired him as our agent. As a first home buyer, we had a lot of questions, concerns and anxiousness and Marc ensured all of them were answered and addressed. We could see that he really tried to connect with us in identifying what kind of a home we were looking for. The curated list that he shared after, ensured no time was wasted. Marc values relationship with this clients and that is what sets him apart. We visited a lot of properties with him and in each he gave his valuable insights. His pro-activeness and approach to be always in the know of things benefited us immensely, especially in a competitive market as bay-area. He kept following through things even after our closing to ensure everything was as smooth as possible for us. Marc has extensive knowledge and cumulative quality experience of decades in bay-area real estate. We highly recommend Marc Blaauw and will definitely work with him again in future.

Marc and Robin are very knowledgeable, professional, great to work with and gave us valuable inputs throughout the process of selling our house. 
They worked really hard and gave their best to deliver optimum results. They responded in a timely manner each time we reached out to them. They listened to our concerns and always had our best interests. 
We would highly recommend them to all our friends and would definitely work with them again in the future. They are simply fun and the best agents who you can fully trust and have your confidence in.

I highly recommend Marc Blaauw. He's very energetic and proactive. He made our home buying experience quick, easy and enjoyable. He protected us by asking a lot of important questions that we did not think to ask about. He definitely flex's his Real Estate experience with each step we took in this process but he really impressed us by literally working around the clock try to find a house that me and my wife would love and he nailed it. Failure is not an option with this guy, you won't be disappointed. Trust me, you'll be here writing good review on Marc like me.  Brian & Debbie.

Me and my husband met Marc at a time when we felt very frustrated with our realtor and almost had no hope that we would get the house we wanted at the right price. Marc approached us with such warmth and didn't force us into making a decision with testing the grounds with him. With dejection at heart and a little bit of apprehension, we decided to give Marc a try and it was not a mistake or regret at any level ! We met him on a Saturday and within 1.5 weeks, we secured our home! It was the first house we put an offer on and we got accepted for as well. 
Marc is very adept at establishing relationships with other realtors and that makes a huge difference during open houses. Marc also was very patient with us as we looked at close to 30 houses over a weekend and he followed us to every single one and helped us with analyzing things we never took into consideration before like the roof, the greenery in the neighborhood etc.. Marc also is very reasonable with how much to bid a house for. 
Overall, our experience working with Marc was great and very fun as well. House hunting did not seem like a boring , anxious process with Marc around. We definitely recommend Marc if your looking to settle for your dream home in a quick, fun and efficient way.

Marc is awesome!  He is extremely knowledgeable about the market and the process.  He treated us like we were family and we knew he had our best interest in mind at all times.  He is well networked with a strong support team, and he also has lots of resources for prepping the home for sale and for finding deals when it comes time to buy.  We were very happy with the price Marc sold our house for and it was low stress knowing the sale was in his hands.  When it came to finding me a new home, he had a sharp sense for spotting defects and areas in need of significant repair.  Marc was very patient and supportive of finding me a home that met my needs, and he knows how to negotiate well with the selling realtor.
I highly recommend Marc as a realtor!

Marc is a real estate agent who keeps your best interests in mind. He is a go-getter. Our experience with him was nothing but the best. In this market, we had been trying to purchase for a long time and were facing disappointment every time that we bid. But, with Marc, that was not the case. He stated facts clearly and helped us every step of the way.

Marc is a one stop shop. All other reviews go into detail about all that he is and we endorse all of that. If you have the pleasure of working with Marc, know that he's a closer. What really sets him apart is that he is not pushy at all but actually takes into consideration your family's needs. He offers insightful and genuine advice accordingly. We met him at an open house and he literally helped us buy and close on our dream home within three months! The only sad part is we don't get to see him anymore.. until next time Marc :)

Marc helped us to buy our first home in a good neighborhood in this competitive Bay Area market. He worked patiently with us though the biding process and tried to resolve all of our concerns. He patiently answered all of our questions regarding the concerns and questions we had on the inspections reports. He diligently looked into the comps to recommend a realistic price to include in the offer. His knowledge and his advice helped us to finally buy our first home after a long tiring process in the Bay Area. He was very supportive throughout the process and he was present during the closing process in the office. Throughout the process, he supported us with positive and attentive behavior. We are very thankful for his hard work and for the house we were able to purchase.